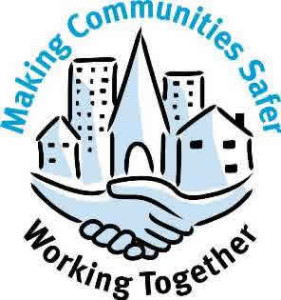 Community Safety Meeting
Published on: Wednesday, March 23rd, 2016
Rescheduled for Wednesday, April 27 from 4:30pm – 6:30 pm. 
Belhaven Residential Community Safety Meeting
Wednesday, April 13, 2016 from 4:30pm–6:30pm
* Due to inclement weather conditions, this event has been postponed.
850 North Jefferson Street
Belhaven Springs Grill and Gazebo
Food and refreshments will be served.
Law enforcement will be present for a Q&A and an insurance broker will be available to discuss the benefits and cost of Renter's Insurance.
######################
For additional information contact:
James Burwell
Property Manager
601-948-3460 ext.101