Independence Day, Observed Friday July 3
Published on: Monday, June 29th, 2015
In observance of Independence Day, our office will be closed Friday, July 3rd. We hope everyone has a safe and pleasant holiday weekend.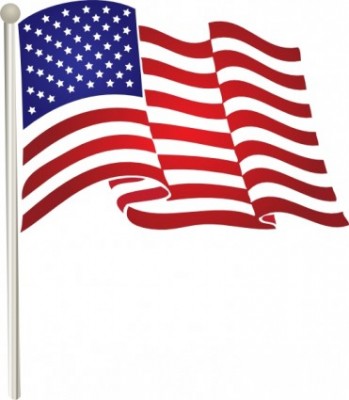 Should you require a receipt for your rental payment, please submit it in person prior to Friday or pay via your online account. Otherwise, you may drop off your check or money order in the Rent Drop Box and as long as it is in our possession prior to Monday, July 6th at 8am, the payment will not be considered late. Please always make sure your address is clearly labeled on your payment.
If you have a maintenance emergency, remember to call our office at 601-948-3460 and listen for the prompt for emergency maintenance. Do not use your online account to submit an emergency work order ticket.