Jennifer Welch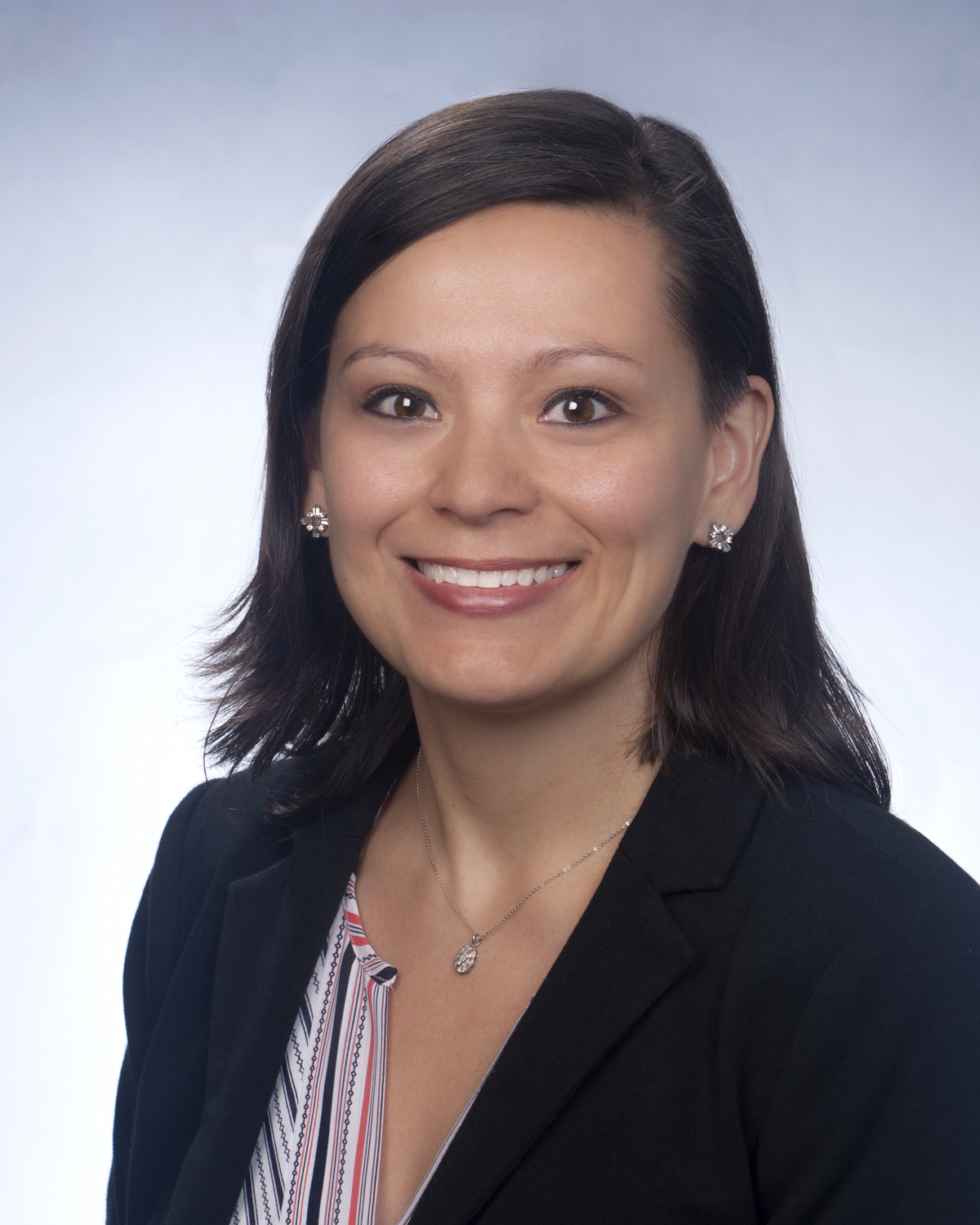 Jennifer began a career in Property Management at age 19 when she interned as a student at Millsaps College. Jennifer started her property management company at age 26 and has since purchased and renovated many residences in Jackson and Meridian. She enjoys historic architecture, fostering community, and caring for people and places.
Jennifer has served as President of the Mississippi Apartment Association and currently serves on the zoning board for the City of Jackson and several other local non-profits. Jennifer has eight siblings and was heavily influenced by her Japanese grandmother named Motoko.
Jennifer enjoys backpacking the Appalachia Trail and kayaking. She and her son, Myers, share an appreciation for sushi. She lives with her partner, Dana, and her son, Myers, and they have two dogs named Flash and Jax.