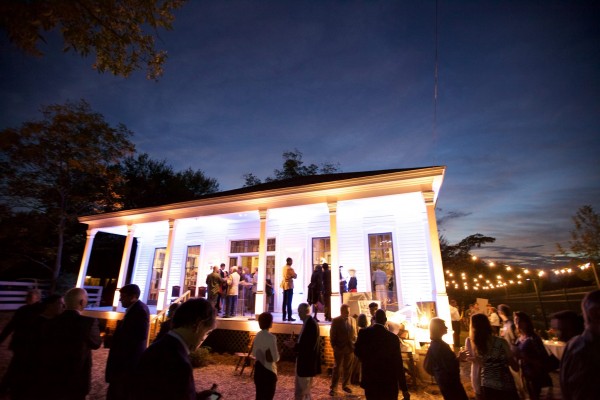 Neighborhood Social on Tuesday, March 20
Published on: Friday, March 16th, 2018
Tuesday, March 20 at 6 PM at The Lowry House, 1031 N Congress St
The board members and officers of your neighborhood association invite you to the 2018 Spring Fling. Join us at the newly renovated Lowry House at the south edge of the Baptist Medical Center on the first night of Spring. Special thanks to the Mississippi Heritage Trust for offering this beautiful location and for hosting us. Kats Wine and Spirits is donating the wine for the evening and BHCA has arranged for music and food. Come see displays showing plans for the upcoming Belhaven Heights Park and meet the committee chairs leading various volunteer efforts. You'll be introduced to new officers and current board members and hear about exciting projects in our neighborhood!
Current 2018 membership status is required for attendance at this event. Dues are $15 for renters, $30 for homeowners, and $50 for businesses. You may pay your membership dues at the door, via PayPal to BelhavenHeights@gmail.com, or mail a check to BHCA, PO Box 1496, Jackson, MS 39215. We look forward to seeing you there!
For additional info or to request an invoice, please email BelhavenHeights@gmail.com.